As Spring approaches, it is a wonderful time to explore the great outdoors and what better way to do it than in good company?
Join the Wesley Hikers as they take on Horseshoe Bend on Saturday, March 21st at 7:30 a.m.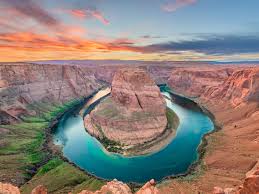 Save the dates! Here is what the 2020 schedule looks like:
April 4: Sierra Foothill Conservancy
April 18: San Joaquin River Gorge
May 16: Lewis Creek to Corlieu Falls
May 30: Yosemite Park – Chilnualna Falls
June 13: Sequoia National Park – Redwoods
July 22-25: Backpacking Trip
Contact James Shepard or Joellen Hamaguchi for details.