The Wednesday Book Group is ready to undertake a new book. Beginning November 13, they will be reading and discussing When Things Fall Apart: Heart Advice for Difficult Times by Pema Chodron. Since we were living in difficult times more so now than ever, this book sems most appropriate.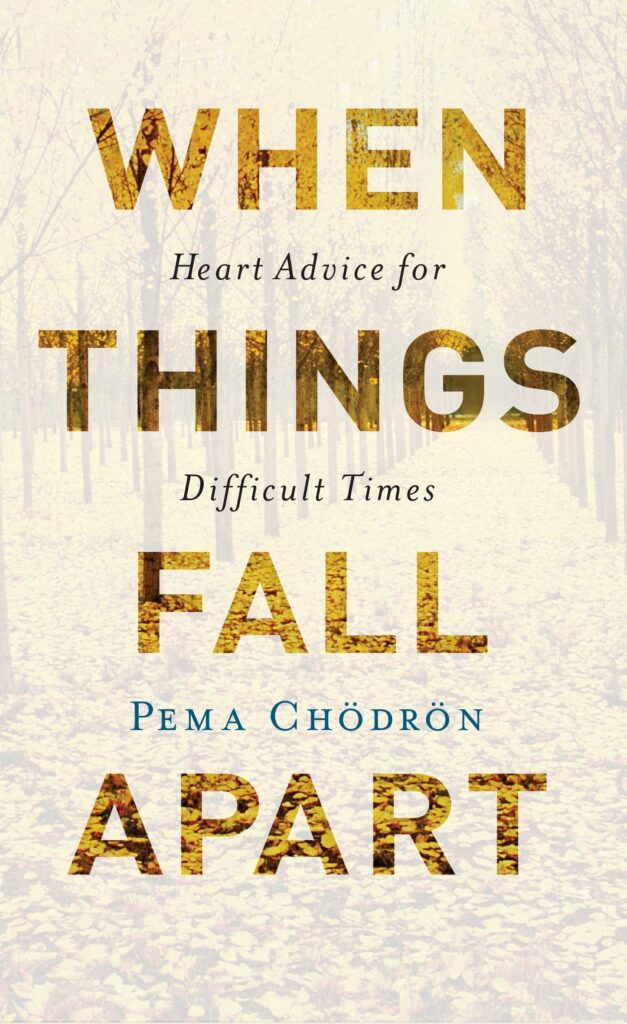 Pema Chodron is an American Buddhist nun and the author of many best-selling books. Her teachings are for all people, no matter what their religion or spiritual path.
The group is open to all who wish to read and discuss the book.  If you have been considering joining the reading group, a new book is the perfect time to fit right in. 
They meet each Wednesday morning at 10:00 in the church Library (in the office building). Call CJ Pitcher at 559-301-2357 with any questions.