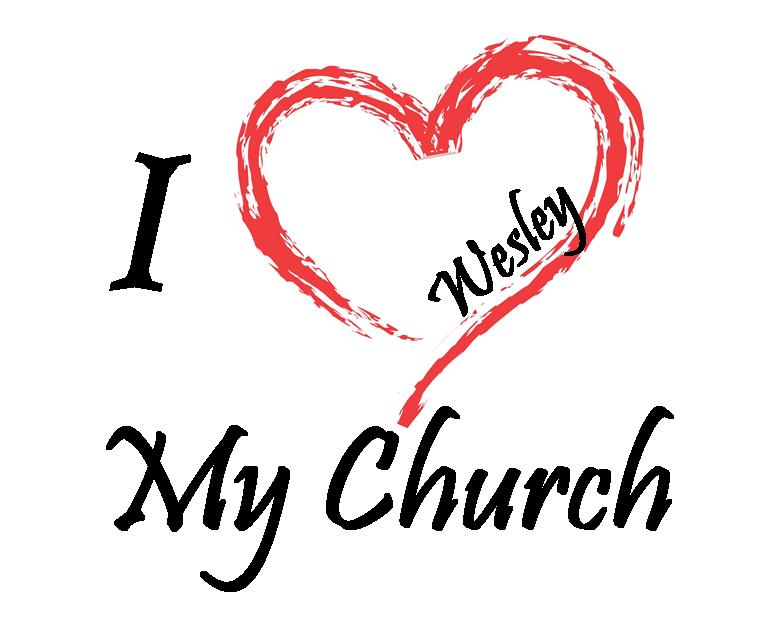 Electronic gifts are fast and secure, and they can reduce administrative costs, allowing more of every dollar to fund the important work we do. You can give any time, anywhere to your favorite funds! You can use a credit card or a bank account. You can schedule and manage recurring donations. You can make one time donations to special appeals!
If you would like to give electronically, visit our website and go the "Donate" page.
Or, you can download the free GivePlus Mobile App wherever you get your apps. Supporting Wesley's mission and ministries is as easy as 1-2-3. With the GivePlus Mobile you can give, right from the palm of your hand.
Download the app
Find Wesley in the list. (The easiest way is to put in our zip code 93710)
Set up your personal account and then start Giving!
If you need some assistance, contact Vickie Healy at
vickie@wesleyfresno.org
We are using Vanco Payment Solutions to facilitate our electronic giving.