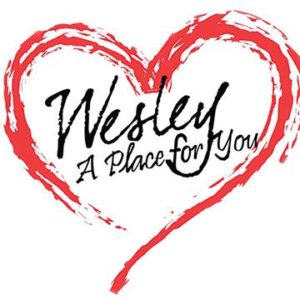 You are invited to Wesley United Methodist Church. We are a community of people from many different walks of life, who believe that God has drawn us together to be a visible sign of God's wildly inclusive love. We believe that God asks us to boldly share God's love with all people as we seek to follow the path of Jesus. We don't have all the answers, we ask to a lot of questions, we laugh, we cry, we pray, we work and we worship together. We welcome you to join us on the adventure!
Wesley is a Reconciling Congregation, working to create a church and community where all people (straight, gay, lesbian, bisexual, transgender, queer, and questioning) are fully included in the life and leadership of the church.
Worship: Sundays at 10:30 a.m.
Weekly worship is a blended service with traditional and contemporary hymns, a weekly choir anthem, and a message from our pastor. We have child-care for young children and Sunday school for elementary-aged school children during the morning worship time.
We are located at 1343 East Barstow Avenue on the corner of East Barstow Avenue and 4th Street. For more information, call us at (559) 224-1947